About us
Mandala Yoga Ashram is an internationally renowned centre of yogic knowledge. It is dedicated to presenting yogic science, including meditation, to those who are seriously looking to consciously connect with their spiritual potential, who are looking for wisdom, to awaken joy and develop harmony and depth in their life.
Mandala Yoga Ashram is a registered charity, as such is supported in its mission to be a centre of yogic excellence through the kind donations of its supporters. By charitable donations we are also able to offer support to those who ordinarily would not be able to visit the Ashram due to financial or health constraints.
The Ashram provides a quiet, safe and peaceful haven where people can retreat from their daily lives and responsibilities to deepen their practice of yoga, thereby gaining understanding of their emotions and mind, as well as insight into Awareness.
Mandala Yoga Ashram is an independent institution which is not affiliated to any religious beliefs or sects; it is only concerned with awakening the intelligence and potential which exists innate in each human being. It is one of the few authentic ashrams outside of India.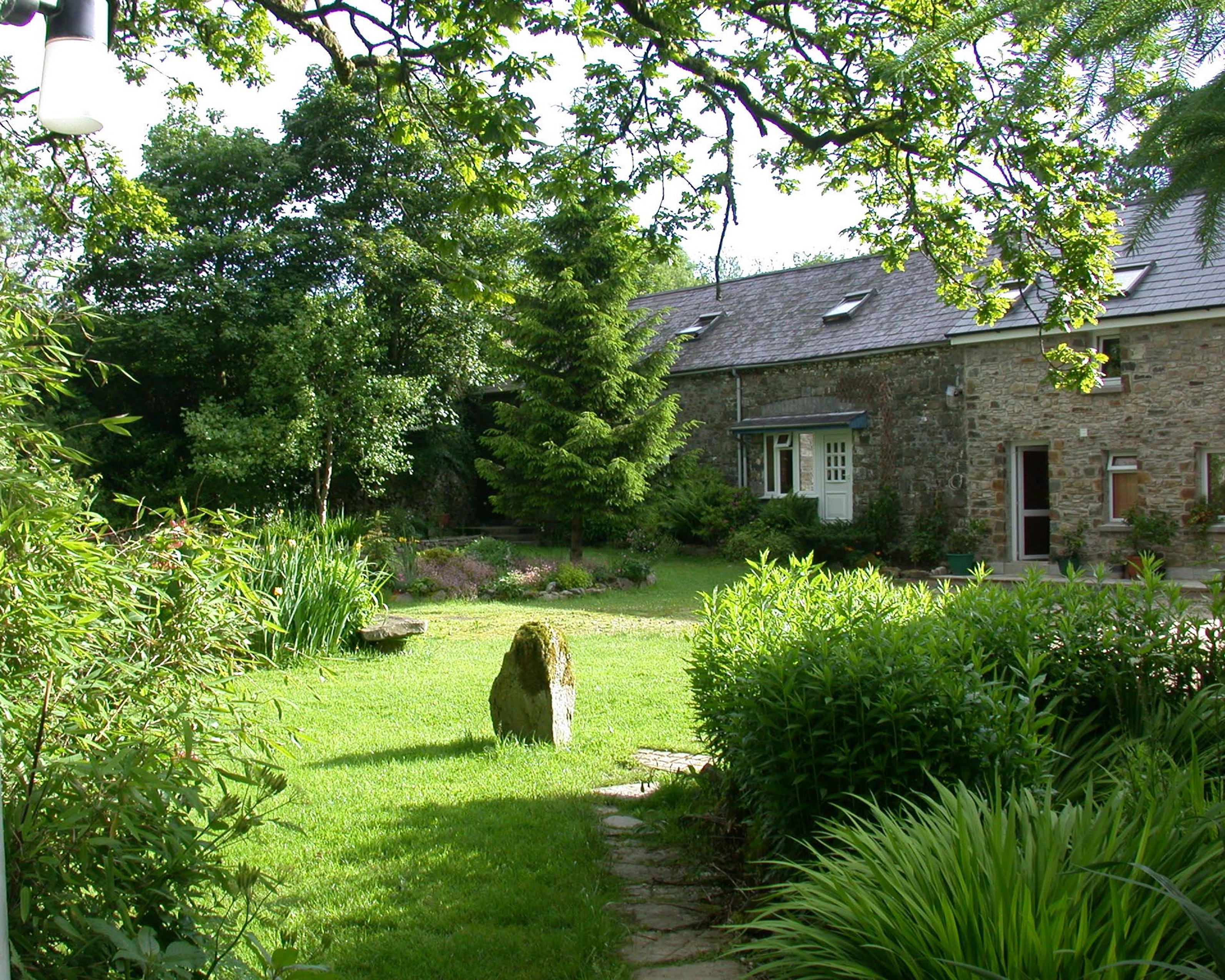 The Ashram is a mandala (a centre of focused energy and creativity) where people can learn to live harmoniously and wisely with themselves, with others and with the rhythms of nature.