Guru Purnima - In celebration of the Teacher and the Guru Principle
A Satsang given at the Ashram by Swamiji, followed by some of his favourite chants. The Guru Purnima festival was celebrated at Mandala Yoga Ashram on the full moon of 16th July.
Below we print the words to the chants sung By Swamiji, in the order in which he sang them. Responders are ashram residents, and attendees of the Kriya course, during which the full-moon festival occurred.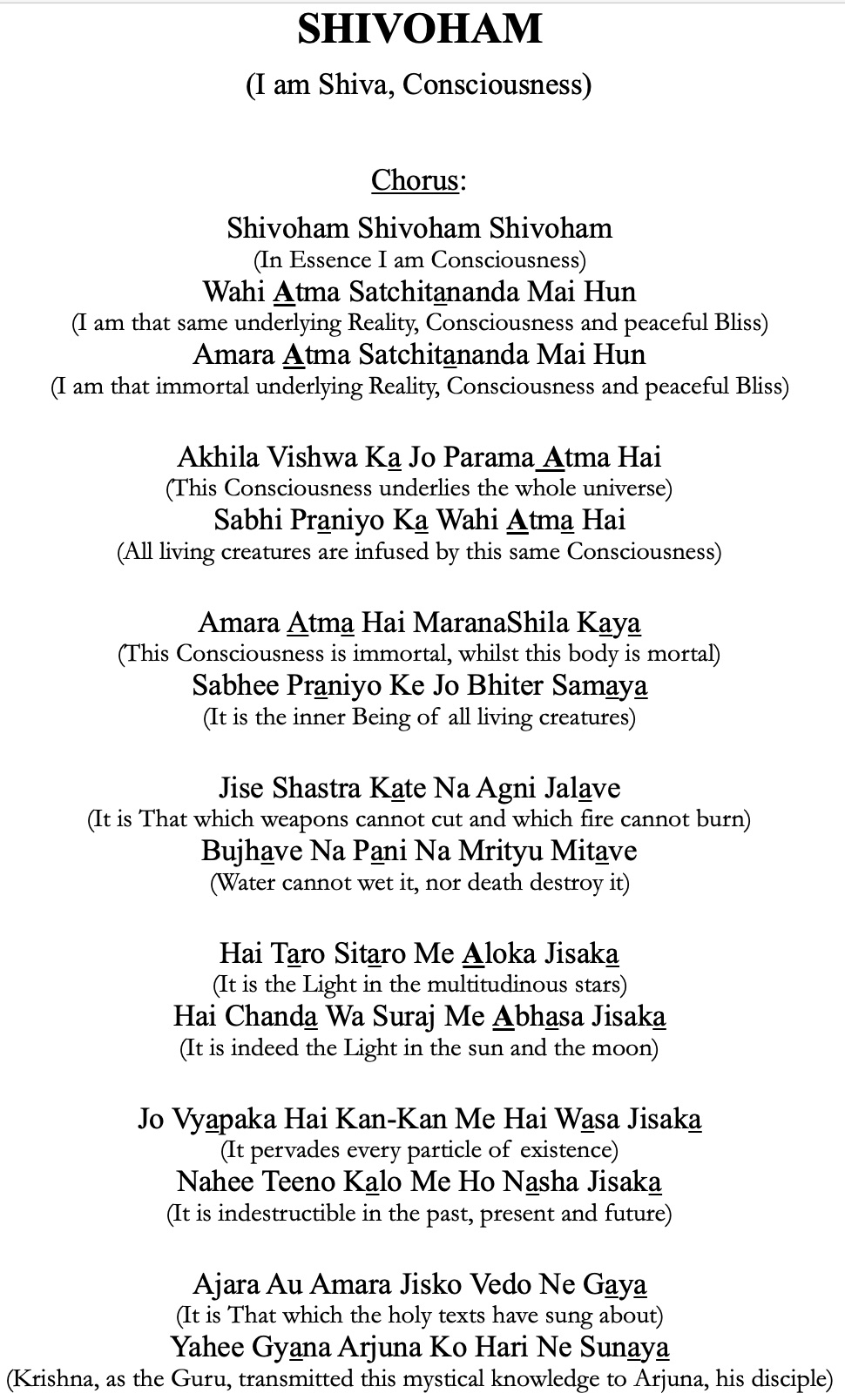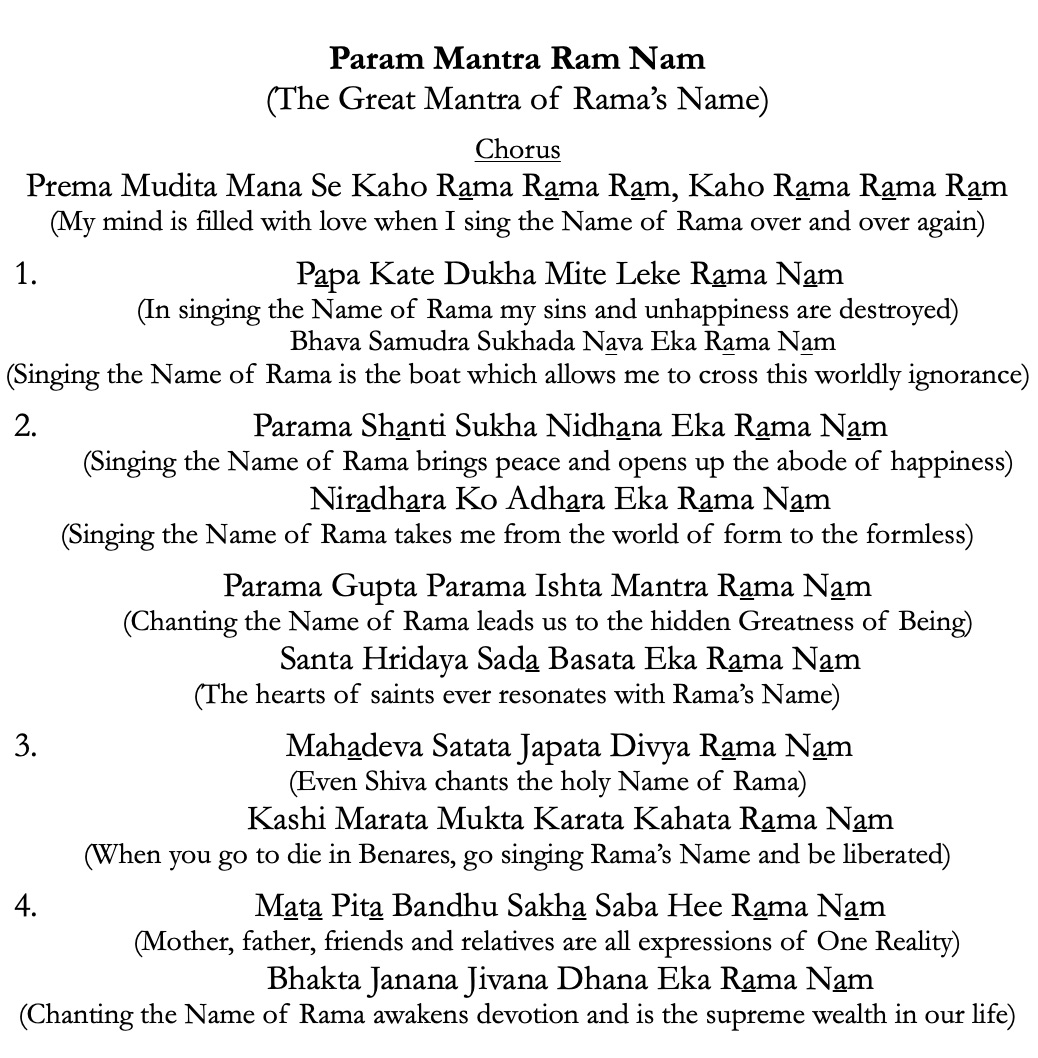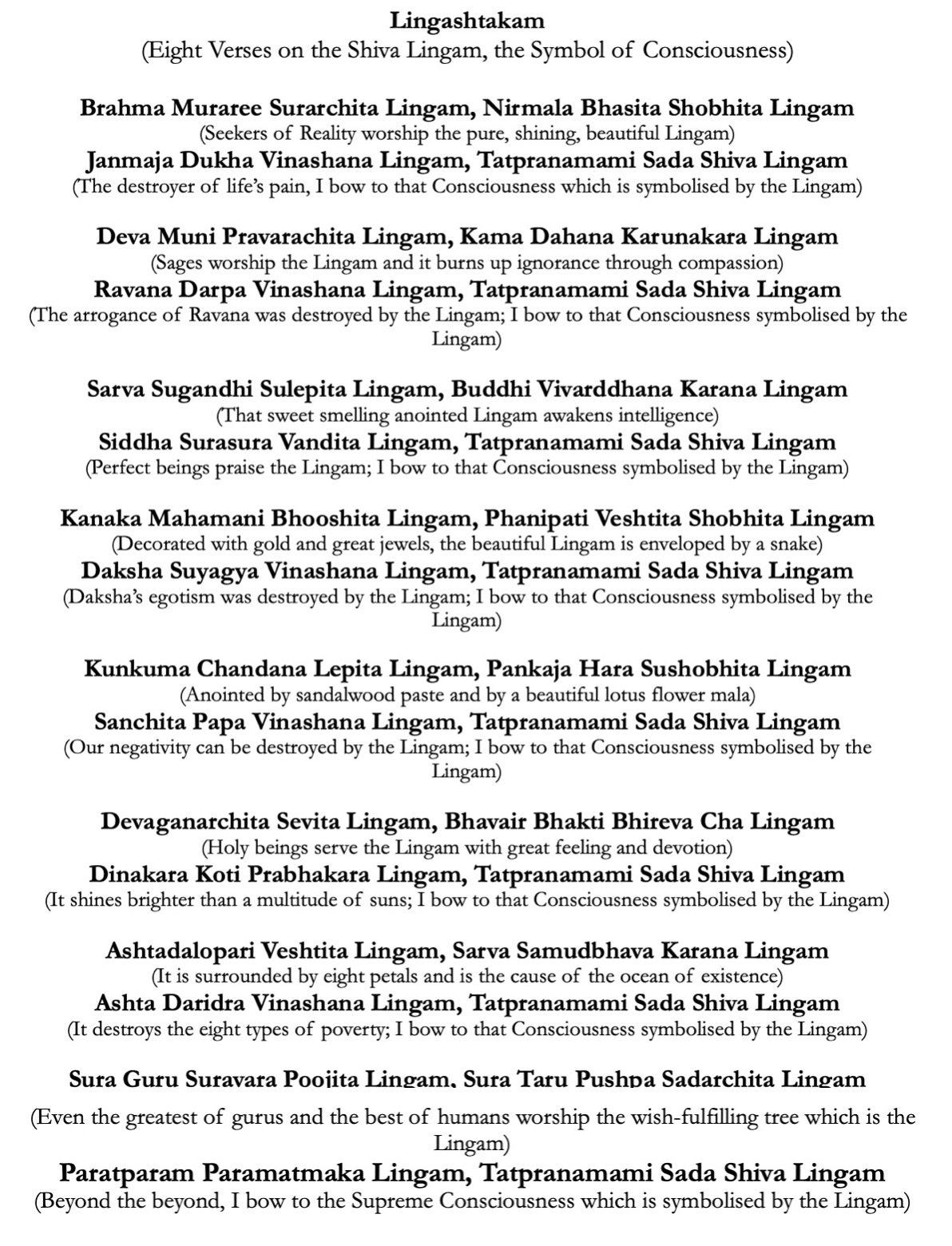 -------------------------------------
Edit and sound by Narada