Begin your journey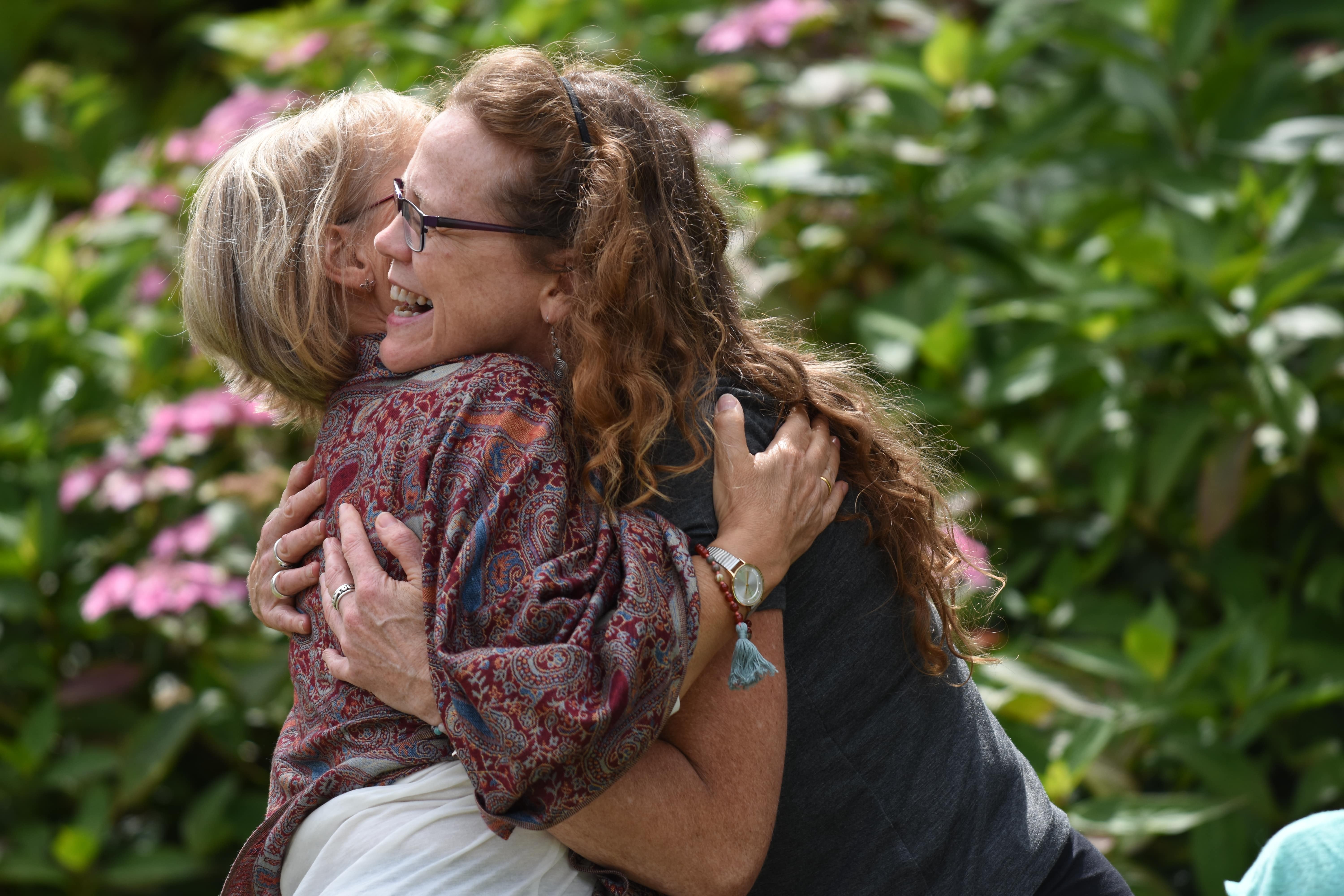 If you have never been to Mandala Yoga Ashram, we welcome you to come to any course if it is 'suitable for all levels'. In addition we welcome new people to stay as guests. However we do have a specific events which are tailored to people who have never taken part in Ashram life before.
Every year we have an open day where we invite visitors to take part in numerous workshops, tours of the Ashram, and of course lunch.
If you would like to come for a weekend, "The Next Step: An Introduction the Ashram life" course is ideal.
If you would simply like to come and visit the Ashram for a day or an afternoon, please contact the office.