Awakening the Chakras near Oxford at the Lotus Sanctuary
Saturday 28th March 2020, 10.00 am - 4.00 pm
£65.00 includes a delicious home cooked vegetarian lunch and refreshments
During the day we will use different yoga practices to awaken and balance the chakras. Working with these energy centres through clearing blockages and energising can have a profound effect on our physical, mental and spiritual well being. Awakening and balancing the chakras opens us up to our fullest potential by deepening our understanding of ourselves and others, as well as enhancing our capacity to act and express ourselves effectively in the world.
The day will offer information about the chakras and include yoga practices using bija mantras and psychic or energetic pathways. It will also include the practices of asana, meditation and yoga nidra (deep relaxation).
Feedback from one of Reva's previous courses:
'Reva is a fabulous teacher. She embodies her teaching.'
'Authentic, knowledgeable, supportive course leader. Very well run!'
The Sacred Feminine at Halton Mill in Lancaster
Sunday 7th June 10 am - 5 pm
This day for women offers a rare gift to share deeply with other women. We will explore the different phases of woman; maiden, mother and crone and our innate connection to the Goddess. As we disentangle ourselves from the social, cultural and religious expectations and assumptions that no longer serve us, we can step more fully into our authentic being. We will bring a deeper understanding to the menstrual or moon cycle, giving us the wisdom to navigate through our internal seasons consciously. Through simple yet profound practices we will awaken and reconnect to our womb space; the womb being our innate source of wisdom and power, the sacred vessel of creativity and life.
The day will include asana, chanting, mantra and yoga nidra (deep relaxation).
(This retreat is suitable for all women including those who have had a hysterectomy or who are post-menopausal).
Please bring own lunch, drinks and biscuits provided.
Cost: £50
Feedback from previous courses:
'Wonderful space, safely held by Reva, allowing a group of women of all ages to explore their womb space and journey of womanhood in the spirit of honest sharing. The sisterhood of this group felt compassionate and supportive,' Neelakash
'It was so beautiful and intimate. It felt like coming home. I felt nourished by my sisters. I feel closer to Ma and am more confident that I am on the right path.' Tea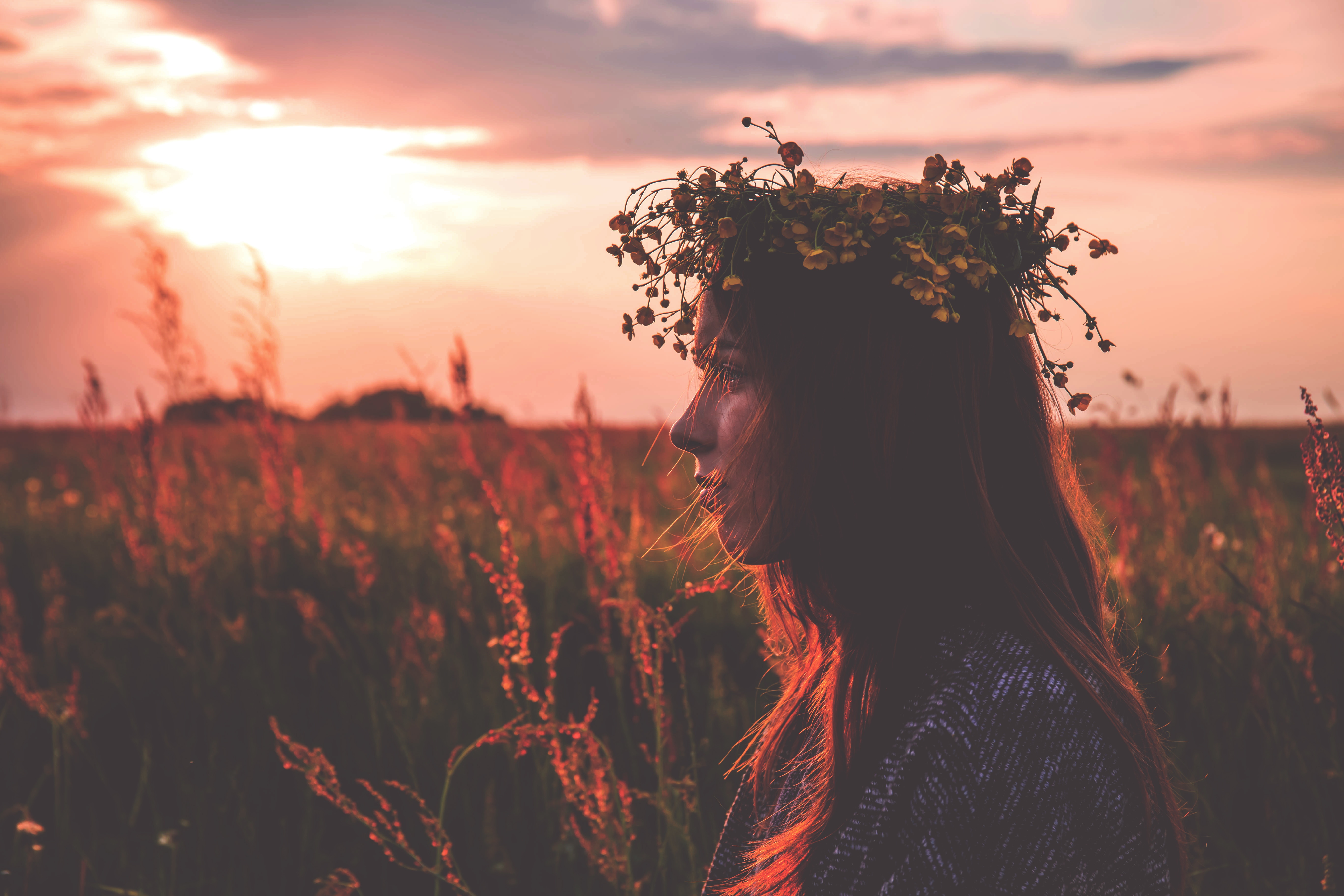 Reva is available to teach in your area offering one day and 2 day workshops on the following themes: