BWY Open Day
21 Sept 2019 Boreham Village Hall Essex
The Sacred Feminine
We live in a time where more and more people are being drawn back to the feminine, as a counterbalance to the prevailing emphasis on the masculine. This workshop will offer a set of simple accessible practices to support our re-connection with our authentic and sacred femininity. The day will include asanas (movement), meditation, breath practices and yoga nidra ( deep relaxation) to awaken our energetic womb space- the womb being a centre of creativity, power and wisdom. We will also explore some of the essential qualities of the Goddess through chanting and mantra. These practices and qualities help to bring more balance into our lives, allowing us to step more fully into our essential authentic and joyful nature. The day will offer an opportunity to share with other women, allowing us to put aside social conditioning and expectations whether we be maiden, mother, matriarch or crone and feel heard, valued and supported.
This workshop is suitable for women of all ages, including those who have had a hysterectomy.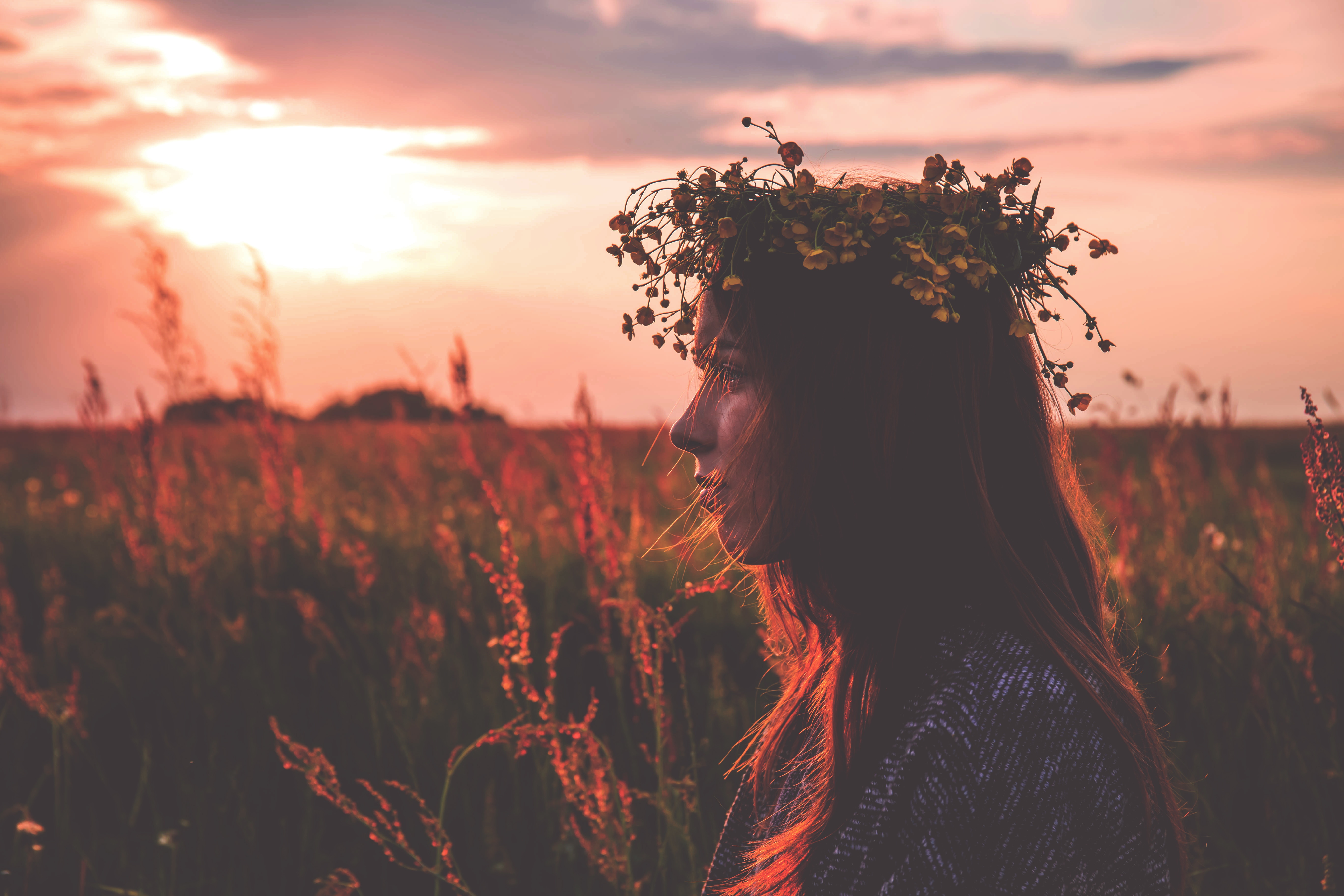 29 June BWY Wales- Festival of Yoga
Halliwell Centre, Wales
The Sacred Feminine session
A class with different practices to reestablish connection with inner Goddess and womb wisdom.
Reva is available to teach in your area offering one day and 2 day workshops on the following themes: